Kasim Sulton Solo Gigs and Appearances 2009
Other tours:
KasimInfo.com welcome reviews and photographs of any gig. Reviews are presented unedited (except for obvious spelling errors!) and reflect the personal opinion of the reviewer and not necessarily KasimInfo.com. Please send all contributions to SueW@KasimInfo.com.
The ticketing links do not imply an endorsement of the agencies but are provided purely for the reader's convenience. KasimInfo.com makes no commission nor has any affiliation with these ticket agents or venues.

Forthcoming Gigs
All concerts are subject to change, delay or cancellation at short notice.
Completed Gigs
Date
Venue
City
Comment
Saturday
28th February
The Rusty Pellican
Tampa, Florida
Tickets $78.75
Friday
6th March
The Note
West Chester, PA
Charity Gig
Set list, photos and videos
Wednesday
11th March
Good Company
TV Appearance
Cleveland, Ohio
Click here to view the appearance
Thursday
12th March
The Abbey Pub
Chicago, IL
Set list, review and photos
Sunday
15th March
Beachland Ballroom
Cleveland, Ohio
Set list and review
Thursday
26th March
Tobacco Road
Miami, Florida
Set list, video and review
Sunday
3rd May
The Core 90.3FM
Radio Show
Piscataway, NJ
Interview clips
Saturday
16th May
Bluebird Cafe
Nashville, TN
Set List and info
Sunday
24th May
Radio Quartz
Belgium
MP3s of the interview
Tuesday
4th August
Rundgren Radio
Internet stream
MP3 of Interview and synopsis

Saturday
29th August
Bluebird Cafe
Nashville, TN
Song list
and Photos
Friday
4th September
WKYC
Cleveland, Ohio
TV Appearance
Video of Kasim's performance
Sunday
6th September
Ballroom
Akron City Centre Hotel
Akron, OH
1pm gig
45 minute set
Set List, Photos and Comments
Monday
7th September
Rock'n'Roll Hall of Fame
Cleveland, OH
Photos
More Photos
Saturday
26th September
Rock Hall
Cleveland, OH
Set list and photos
Tuesday
6th October
Rundgren Radio
Internet Radio
From 8.30pm

Wednesday
7th October
WOR 710 Radio
New York City
More info
Also streams on the Internet
Friday
9th October
Micho's Restaurant
Reisterstown, MD
Set List, Photos and Reviews

Wednesday
14th October
The Canal Street Tavern
Dayton, OH
Set List, Photos and Review

Friday
16th October
The Abbey Pub
Chicago, IL
Set List, Photos and Reviews
Saturday
17th October
Wilbert's
Cleveland, OH
Set List, Photos and Review

Tuesday
20th October
Brother Wease
Rochester, NY
Radio interview

Tuesday
27th October
Rundgren Radio
Radio interview

Wednesday
18th November
BlogTV
Internet TV
Video of interview

Friday
20th November
Hard Rock Cafe
Philadelphia, PA

Charity gig in aid of Philabundance

Tuesday
1st December
Used Bin Radio

Interview link

Thursday
3rd December
Molly Malones
Los Angeles, CA
Set List, Photos and Comments

Thursday
10th December
Atlanta TV
Atlanta, GA

TV interview

Thursday
10th December
Hard Rock Cafe
Atlanta, GA

Gig in aid of
Imagine There's No Hunger Campaign
Set List, Photos and Videos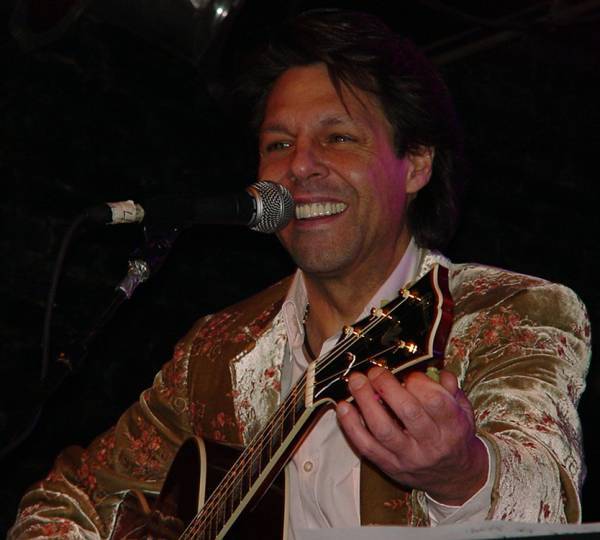 Copyright © 2001 - 2010 KasimInfo.com
All Rights Reserved