Kasim Sulton Solo Gigs 2007
KasimInfo.com welcome reviews and photographs of any gig. Reviews are presented unedited (except for obvious spelling errors!) and reflect the personal opinion of the reviewer and not necessarily KasimInfo.com. Please send all contributions to SueW@KasimInfo.com.
The ticketing links do not imply an endorsement of the agencies but are provided purely for the reader's convenience. KasimInfo.com makes no commission nor has any affiliation with these ticket agents or venues.

Completed Gigs
Date
Venue
City
Comment
Friday
19th January
810 WGY
Albany, NY
Recording coming soon!

Saturday
20th January
The Van Dyck
Schenectady, NY

Set Lists, Review, Music Clips and Photos
Tuesday
23rd January
Club Cafe Live
Pittsburgh, PA

Set List, Review and Photos
Wednesday
24th January
The Ark
Ann Arbor, MI

Set List, Review and Photos
Friday
26th January
98.5 WNCX
Cleveland, Ohio

Clip One
Clip Two
Clip Three

Friday
26th January
Beachland Ballroom
Cleveland, Ohio

Set List, Review and Photos
Saturday
27th January
The Abbey Pub
Chicago, IL

Set List, Review and Photos
Sunday
28th January
Chicago Street Theatre One Night Jam
Valparaiso, IN
More info
August
Friday
3rd August
The Tin Angel
Philadelphia, PA
More info

Canceled

Wednesday
8th August
The Beachland Ballroom
Cleveland, OH
Set List, Reviews and Photos
Wednesday
15th August
The Big Bop
Toronto, ON
Set List, Review and Photos
Wednesday
29th August
Alligator Alley
Fort Lauderdale, FL
Set List, Review and Photos
All concerts are subject to change, delay or cancellation at short notice.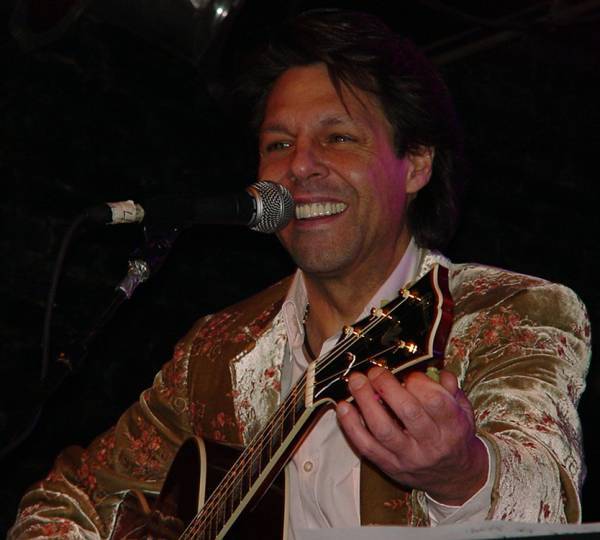 Copyright © 2001 - 2010 KasimInfo.com
All Rights Reserved